Welcome To
Anusaya Fresh,USA
Anusaya Fresh USA LLC was formed in Mississippi and California with a mission: To purchase directly from U.S. fruit producers/vendors. To oversee quality control; to ensure that all air/sea shipments are collected, packed correctly and finally delivered in a timely manner.
The Shinde family in its third generation continues to oversee all operations and is assisted by Donald Van De Werken, the International Trade Director, the driving force behind the USA operations of the company.
Anusaya Fresh USA LLC operates in a joint partnership for a blueberry program in South Mississippi and recently started land clearing organic melons and cantaloupe program for next season. In early July 2015, the company setup an office at the Los Angeles Wholesale Produce Market, one of the world's largest wholesale produce markets. This office manages and coordinates all U.S. west coast fresh produce purchases as well as caters to transportation requirements to the other Anusaya Fresh overseas regional offices based in Thailand, UAE and India.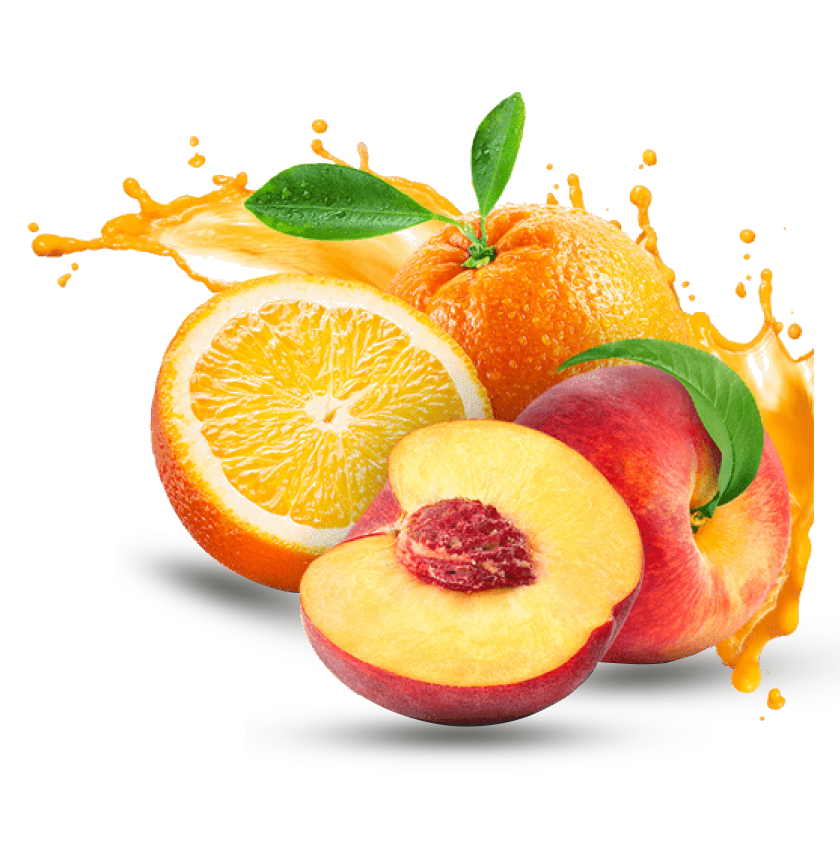 It is our management's overall belief that each U.S. supplier/grower must be personality vetted before any business is conducted. This means several trips a year are made to each of the growers packing houses and farms. Through direct communication with dozens of hand-picked growers, Anusaya Fresh sources a variety of conventional and organic fresh produce. Only the best U.S. Apples, Pears and Cherries from the most reputed and top-most producers of Yakima and Wenatchee areas in Washington are selected for export. In addition, Anusaya Fresh demands high-quality hand-picked stone fruits from California Central Valley. And only USDA inspected strawberries, blackberries and blueberries from California, Oregon, Washington, Florida and Mississippi are used for exports.
Besides fresh produce, Anusaya Fresh LLC also exports frozen fruits like blueberry, raspberries, strawberries, cherries as well as dried cranberry and dried blue berries.
The export of highly perishable and dried perishable produce is handled mainly out of Port of Long Beach, SEATAC and Port of New Orleans. Air cargo leaves from LAX, SFO, SEATAC and IAH airports through its direct partnership with two of the largest Air Cargo companies in the world. The company also teams up with Maersk, APL, MOL, British Airways, and Emirates etc. to ensure adherence to international transport standards of perishable and semi-perishable food as well as meetings their deadlines.
The company is a member of USDA-PACA, the Blue Book and United Fresh