Welcome To
Anusaya Fresh,Thailand
Anusuya Fresh has its branch in Thailand and the company registered in Thailand is known as Anusuya Fresh Thai Company Limited. The Thai company majorly operates as an exporter of exotic fruits, vegetables and flowers. There is a packaging facility in Thailand equipped to modify and customize the packaging as per the requirements of international clientele. These vegetables, fruits and flowers are washed with cold water, dried and cooled before packed into customized boxes to be shipped to international destination.
Almost 50 km from Bangkok, there is a cold storage in Taladthai market which allows the fresh vegetables and exotic fruits to be stored and shipped as per demand. The exports are done majorly to South Asia including India and Middle East after sorting, grading and a thorough quality inspection. Some part of the produce is also sold in the domestic market through agents and traders.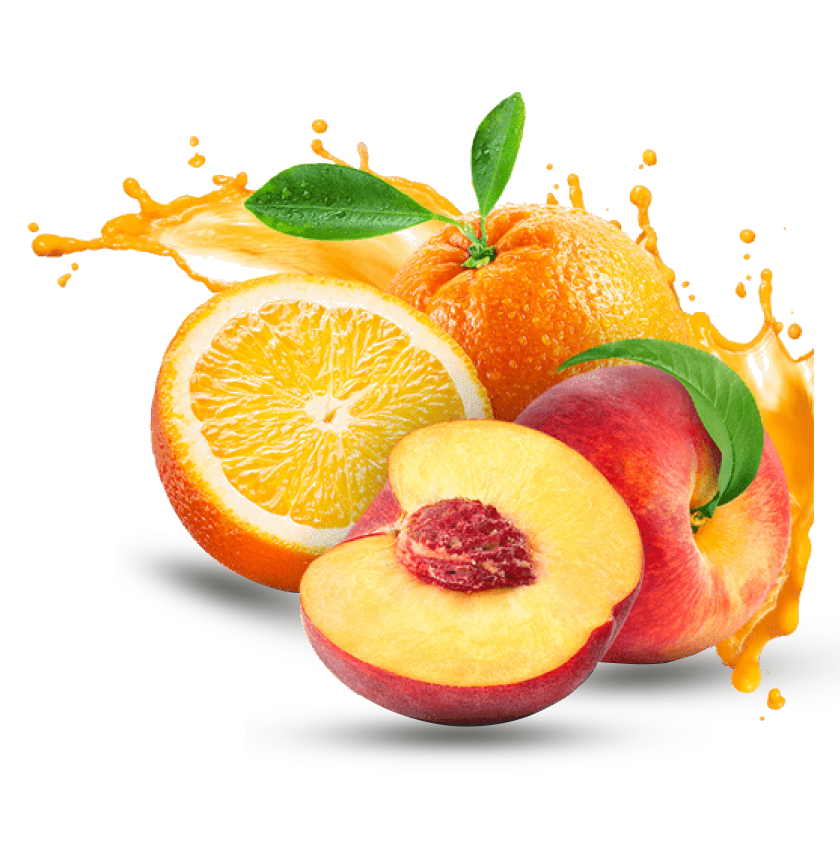 Anusuya Fresh Thai also imports fruits and vegetables from USA, Vietnam, India, South Africa and China for distribution in super markets, traditional markets, suppliers and retailers.
The company has contract farms in Ratchaburi, Samut Sakorn and Kanchanauri areas in Thailand where it grows exotic flowers as per international quality standards. Varietals of Orchids and Mokara form a major part of the flower export business from Thailand. These flowers are plucked from the farms; sprinkled with water to keep them fresh and prevent them from drying. They are then transported to the packaging facility where they are cooled with the help of industrial fans. Skilled hands sort and grade these flowers, which are then fitted with tubes at the end of the stem and packed in plastic bags for international shipment. The company has a tie-up with a local packaging company which provides international quality packing. The flowers are air freighted to other countries by reputed and select airlines like Thai Airways, Emirates etc… due to their robust logistics, accuracy and operational efficiency.